You never know what you'll find.
••••••••
Smiley's is North Carolina's largest and finest flea market with over 1,000 selling spaces. You are sure to find whatever it is that you are looking for, all at bargain prices!
Rides
Shopping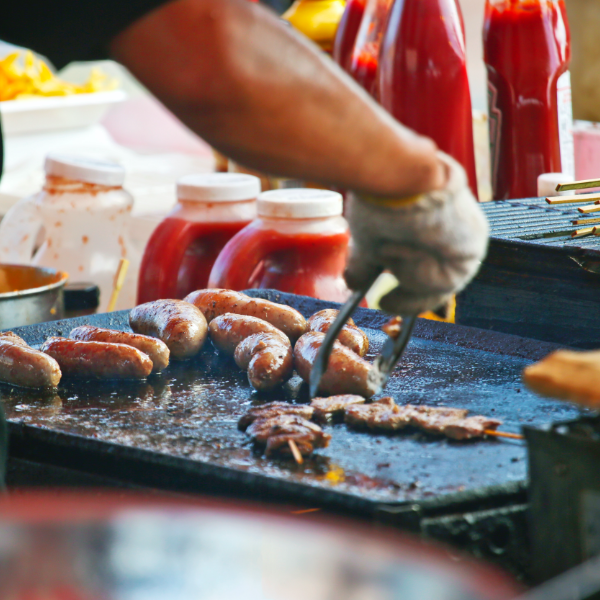 Food
What will you find this weekend?
••••••••
You will find anything and everything under the sun. From peanuts to bulldozers, it all can be found at Smiley's! With seven great restaurants and concessions serving ribs, hamburgers, chicken, authentic Mexican ice cream, snow cones, and so much more, everyone in the family will be happy. Come explore at Smiley's to find that long lost treasure or your everyday needs—it all can be had at Smiley's!
Your map to all-day fun
••••••••
Explore the general layout of Smiley's Flea Market in Fletcher, North Carolina.  Notations on the map include the locations of our office, parking, food, shopping areas, bumper cars, carousel, ATMs and restrooms so you can make the most of your Smiley's experience.